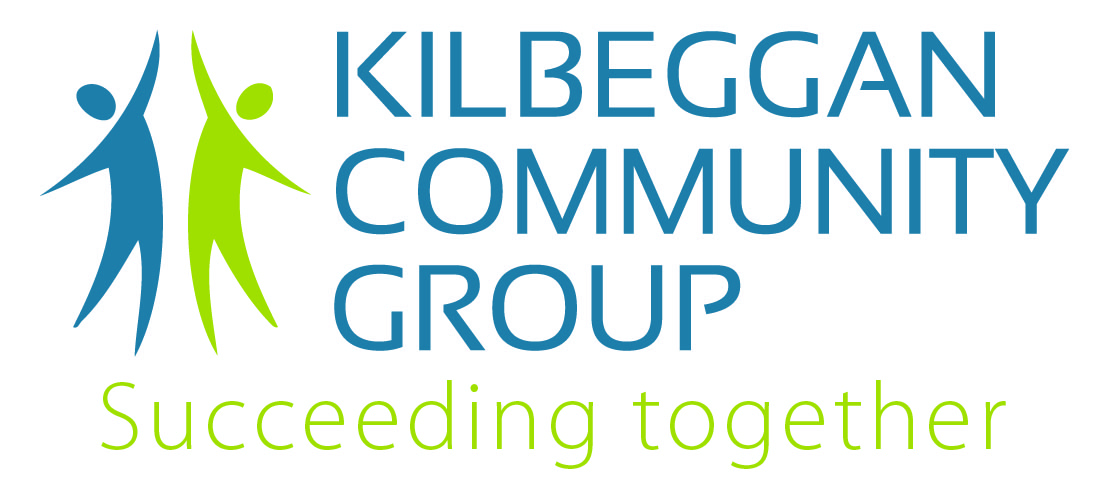 Who are we:
Kilbeggan Community Group is an umbrella body which represents 24 community and voluntary groups across South Westmeath. We work tirelessly alongside sponsors to help participants of the scheme gain meaningful practical experience, achieve relevant qualifications and training and offer them support and guidance as they work towards achieving their goals and developing their careers.
What is the Community Employment Scheme:
Community Employment is an employment programme funded by the Department of Social Protection (DSP), which helps long-term unemployed people to re-enter the active workforce by offering part-time and temporary placements within local voluntary communities and organisations.
By doing this they are providing the participants with meaningful practical experience and training opportunities to enhance and develop their technical and personal skills. Participants can avail of the possibility of studying to achieve major awards up to level 6 which are QQI accredited and tailored to suit the needs and career goals of any individual. After completing their placement, participants are encouraged to seek employment elsewhere based on the experience, the development of new skills and the qualifications they have gained.
Below is a excellent video by the Department of Social Protection on the benefits of Community Employment in your area.
Who is eligible:
In order to be eligible for CE a person must be in receipt of a qualifying social welfare payment for at least 12 months.
Duration:
Aged 21 – 55 years:
In general, all CE placements for new entrants between 21 and 55 years will be for one year. However, if a CE participant is working towards achieving a major award/industry recognised equivalent, their time on CE can be extended by up to 2 further years to complete this award. No extension will be given beyond 3 years  (4 years for those on Disability-linked payments).
Aged 55 and over:
Following 12 months in receipt of a qualifying social welfare payment, new entrants aged 55 years and over can remain on CE for a maximum of 3 consecutive years. It will be possible to re-qualify for CE after a further 12 months on a qualifying Social Welfare payment.
Aged 60 years and over:
Under the Service Support Stream Pilot Initiative, CE participants aged 60 years and over who meet the eligibility requirements may stay continuously on CE up to the state pension age. This is subject to a suitable placement being available and the agreement of the sponsoring organisation.
To find out if you are eligible you can contact your local Intreo office. Find your local Intreo office HERE.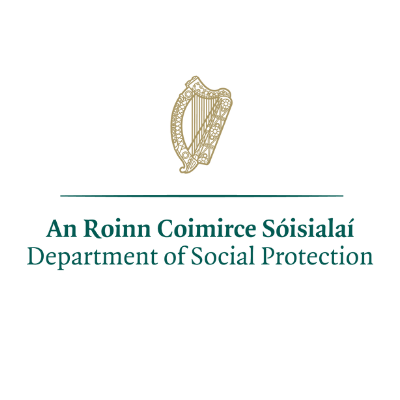 OUR AREA
Kilbeggan Community Group Ltd. supports Community Employment participants in Ballinagore, Ballymore, Castletown Geoghegan, Dysart, Horseleap, Kilbeggan, Loughnavalley, Rahugh, Rosemount, Streamstown and Tyrrellspass.

OUR PARTICIPANTS
Kilbeggan Community Group Ltd. has approval for 45 C.E. places across our C.E. scheme. We offer a variety of job placements including; environmental worker, care-taker, administration and day care worker/ club coordinator positions.