Kilbeggan Community Group works closely with it's sponsors to provide meaningful work placements.
Kilbeggan Community Group CLG is sponsored by 24 community and voluntary groups across South Westmeath. The groups work tirelessly alongside the local community to deliver a range of services and create vibrant towns and villages. Typically sponsor groups are involved in not-for-profit activities. The Sponsor groups benefit from additional human resources to deliver their services.
Our sponsors are located in a number of towns and villages across south Westmeath; Ballinagore, Ballymore, Castletown Geoghegan, Dysart, Horseleap, Kilbeggan, Loughnavalley, Rosemount, Streamstown and Tyrrellspass.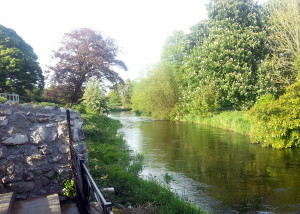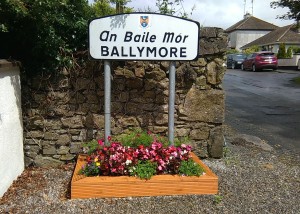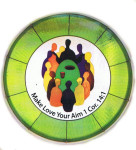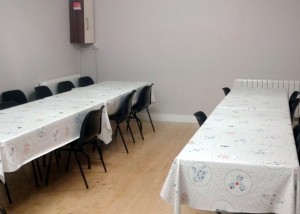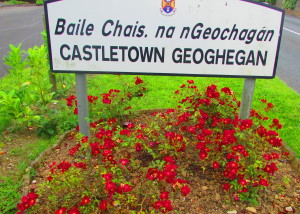 Castletown Geoghegan Development Group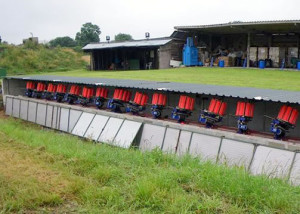 Loughnavalley Tidy Towns/ Development Group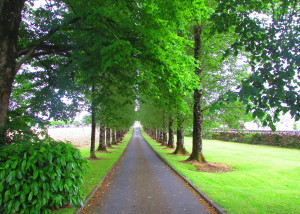 Castletown Geoghegan Parochial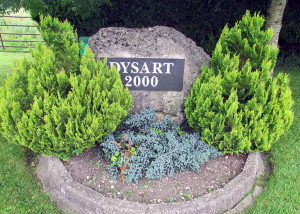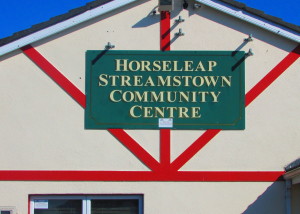 Horseleap/ Streamstown Development Association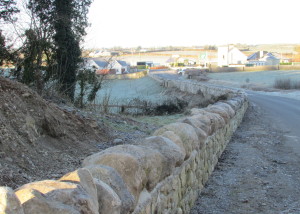 Streamstown and Rosemount Wednesday/ Thursday Club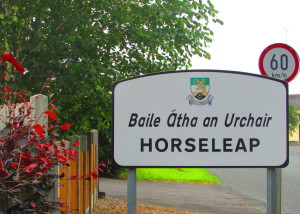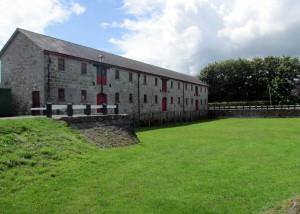 Kilbeggan Harbour Development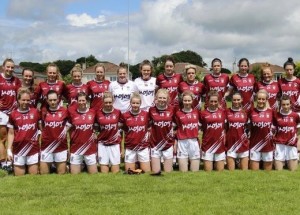 Westmeath Ladies Gaelic Football Association